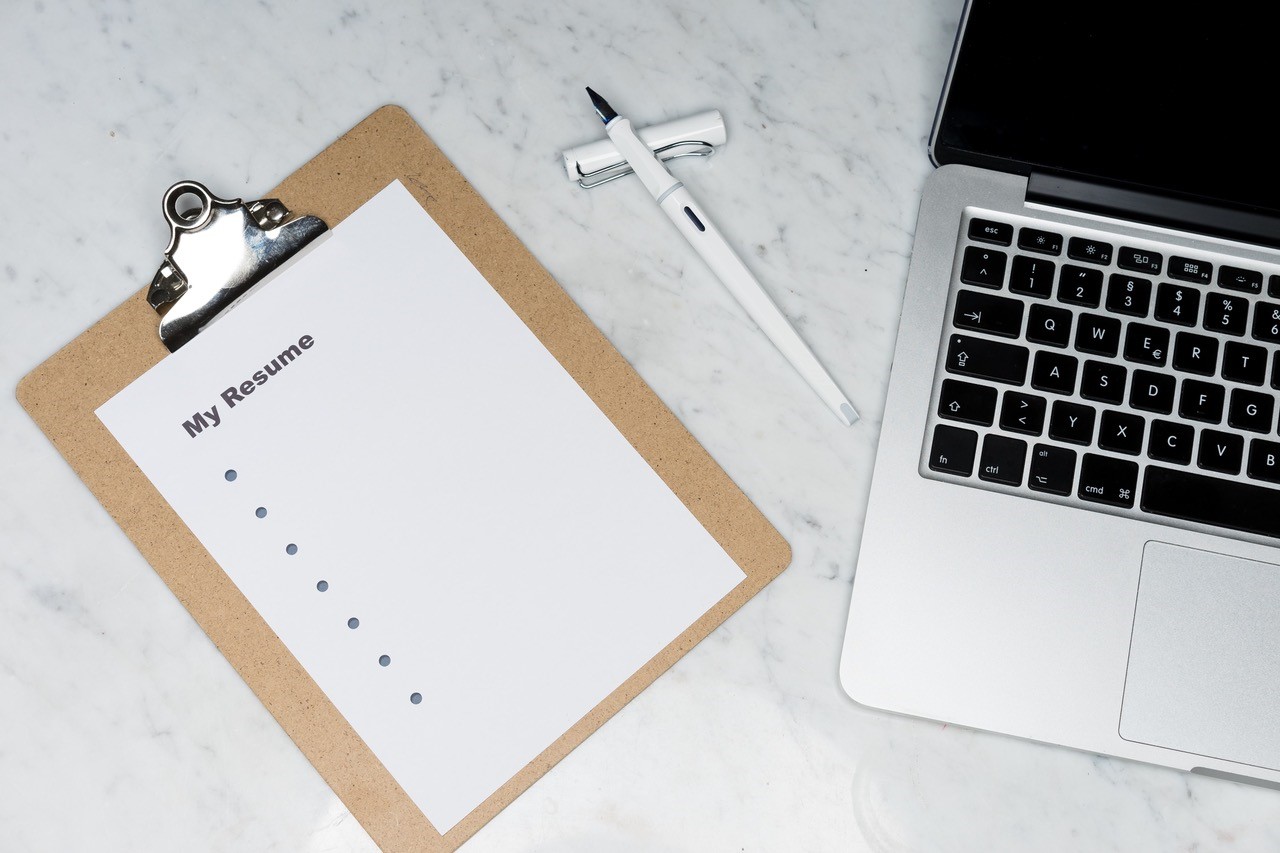 Five Secrets to Create an Effective Resume in 2020
Five Secrets to Create an Effective Resume in 2020
2020 is a year of changes. It is hard to see the world the same way as it used to be. The professional field has definitely been impacted as well. Companies with typical office jobs now are transitioning to remote work as their employees are working from home either full time or part time. Also, the hiring process is in the middle of a huge paradigm shift where interviews are now via videos and expectations are higher. With so many people unemployed, all vying for the same jobs, finding a job has become a real struggle. So, if you are looking for a job, make no mistake, your resume is your best friend, but it could also be your worst enemy.
Here are five secrets to create a resume that will get you hired faster in 2020.
Make your resume tailored to the job you are applying for
It is a good idea to understand the hiring company's needs, specifically identify the exact skill sets and qualifications they are looking for that job. Once you have identified the criteria, adapt your resume to those specific skills and qualifications. Showcasing your resume as a chronological list of all of your experiences, without focusing on the position you're applying for, is a sure way to get it ignored. Your resume will work better when it highlights the skills and expertise you bring to fulfill the responsibilities of the job you're applying for.
Have a good header section
A resume header is the most basic section, but is also one of the most important. Why? This is the first thing a hiring manager will see. It should have a summary or a clever headline and your most relevant experience should be up there too. It should look professional, have your contact information clear, and a basic but good description of who you are professionally. Examples: " Goal-Oriented Senior Accountant with Five Years of Accounting Experience." Or "Award-Winning Editor Skilled in Web Design". These are clear, concise sentences that pack a punch and show the value you can bring to them - this will make the recruiter want to read more.
Make your skills stand out and pick the right keywords
Ensure that the skills you list in your resume, match the requirements of the job. Analyze which skills and keywords are mentioned in the job description and match them. This is critical to your resume's performance. Many times, recruiters don't read the full resume, but instead take a glance at the aspects they consider more important. Another consideration is that resumes may never even land in the hands of a human. Most, if not all resumes, are automatically stored in an applicant tracking system (ATS), which is a software application used by companies to search through thousands of resumes quickly to determine which ones are the best fit for a position. So, your carefully crafted and hand-tailored resume is getting reviewed by bots. The key is to improve the performance of your resume to get picked up by those search engine algorithms. Research resume keywords to make sure you are using the right ones for the job you're applying for.
Host it online
Many things are digital these days and digitalization has been accelerated by the constraints of the pandemic which means your resume should be no exception. Online resumes offer more flexibility and room for creativity. You can have multiple versions which facilitates easy tailoring for a specific job. The added bonus is that you can use it to link out to other websites or portfolios increasing your chances of favorability.
Have an expert review your resume
Unless you are a professional resume writer, creating a killer resume can be a struggle for most of us. A subpar resume is one of the main reasons why people apply for jobs, but never get a call. Reviewing your resume with a professional ensures that you hone in on what recruiters are looking for, highlight the details that will give your greater visibility, and confidently identify your best values and skills. It is a great idea to have an expert review it as soon as you have it done. This will definitely set you apart from the millions of other job seekers also looking for a job. To create your own resume online and have an expert review it for you check out: https://www.pyxai.com/job-seekers/get-employed
---
There is no doubt a resume is the most important document you will ever own when applying for jobs. If it is good, you will get closer to landing a job, if not, then it will take you longer to find one. A recruiter typically spends 6 or so seconds looking at a resume, so without a favorable initial, quick first impression, a prospective employer is likely to stop considering you as a suitable candidate. They quickly move on other candidates who have provided better resumes. Think of a resume as a tool for marketing yourself. It's more than just a document, it's an extension of your professional self.