Job Search with Confidence:
Get resume help, guidance, and video interview practice.
Get Started Now
Have a job seeking process
that produces results
Sign up today and increase your chances of a job tomorrow.
Begin Here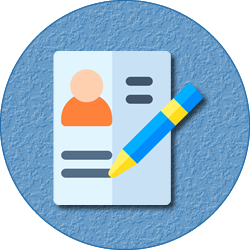 Have a Resume? Upload it.
Dont have one? We'll help you make one.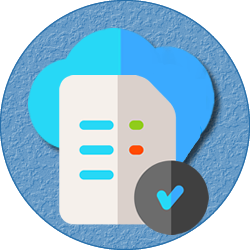 Have your resume professionally
reviewed by an industry expert.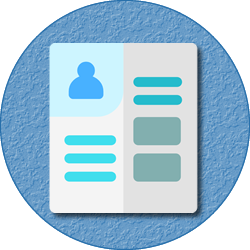 Make recommended revisions and
start applying for jobs with more confidence.
Bonus: Free soft skills assessment
to showcase on your resume
(A $50 value)
Here are some of the many people we've helped:
"

"I was unemployed for about 6 months after my previous job closed due to Covid-19. I applied for many jobs and got no calls. After 3 months with no success I came across Pyxai and it was life changing for me. Not only did they help me to identify what were my best skill sets but they also reviewed my resume, and gave great feedback and proposed changes. They also helped me fix it and present my skills in a better way. With my new resume I got 4 interviews within 3 weeks. Thanks Pyxai for your support, you guys are awesome!"

Kate Brown
"

"I highly recommend Pyxai,working with them was so easy and they are extremely professional. They really helped me with my job hunting. Thank you so much!!"

Lindsay Stevens
"

"I was struggling with my resume for a while. I didn't know how to make it appealing. I learned from a friend that more than half of resumes never get to recruiters. That same friend recommended me to check Pyxai and I can say things changed completely. They helped me with my resume and reviewed it until it was perfect. Thank you! You are really professional and I can see you love helping others like me. Highly recommended"

John Lee
"

"Their assessment is so easy to understand but at the same time so precise, I cant believe they offered it as a bonus. I found out that there were skills I thought I had, that I actually needed to work on. I feel more prepared now to find the job I want. My resume looks awesome.Thank you Pyxai team."

Tony Martinez
"

"Thank you for helping me to find a job in the middle of this crisis, I honestly thought it was going to be impossible but you guys made it sooo easy. Thank you, thank you, thank you."

Stephanie Lohan
"

""I applied to so many jobs and no one ever called me back. I found out about Pyxai. I realized my resume was a disaster. They helped me to build a new one and reviewed it for me to make sure it was appealing and effective. Pyxai team, you are awesome! Thank you so much."

Anita Signal
Previous
Next