Finding A New Job Just Got Easier!
Make an upward, lateral or complete career shift. Apply once and get matched to hundreds of open positions with startups and fortune 500 companies looking for your talent.
The platform to showcase YOU, not just your resume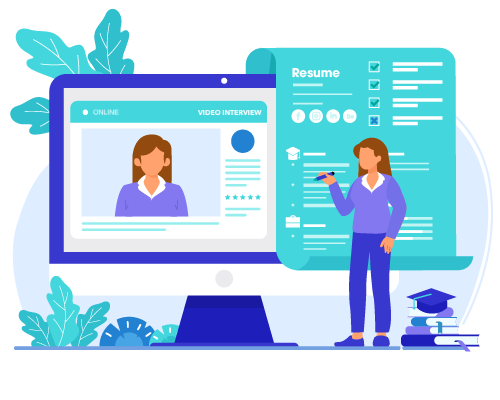 Pre-record a soft skills video interview in order to stand out to employers.
With this one video interview, your resume, and your profile, you can apply to many jobs with one application.
Access
Get access to thousands of jobs on our job board
Visibility
Get exclusive visibility from top employers, both startups and fortune 500 companies
Apply
Apply to employers that care about you, diversity, equity, and inclusion
Featured Jobs
#Job Seeker General Sign-Up [Remote]
Don't see a job that you are looking for? Sign up here! Take a general behavioral assessment, and create your profile.We will send over your informati...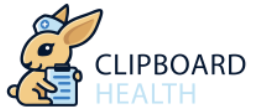 Analytical Strategist
San Francisco, California
About the role:You would be joining the Strategy and Operations arm of our Product organization. Our product today manages millions of dollars o...

Back-End Engineer
San Francisco, California
Look around. (No really — do it!) What can you see that didn't make its way to you in a truck?Our modern world runs on trucking. But unfortunately, th...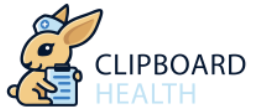 Billing Representative
San Francisco, California
Why Clipboard Health Exists:We exist to lift as many people up the socioeconomic ladder as possible. We dramatically improve lives, by letting healthc...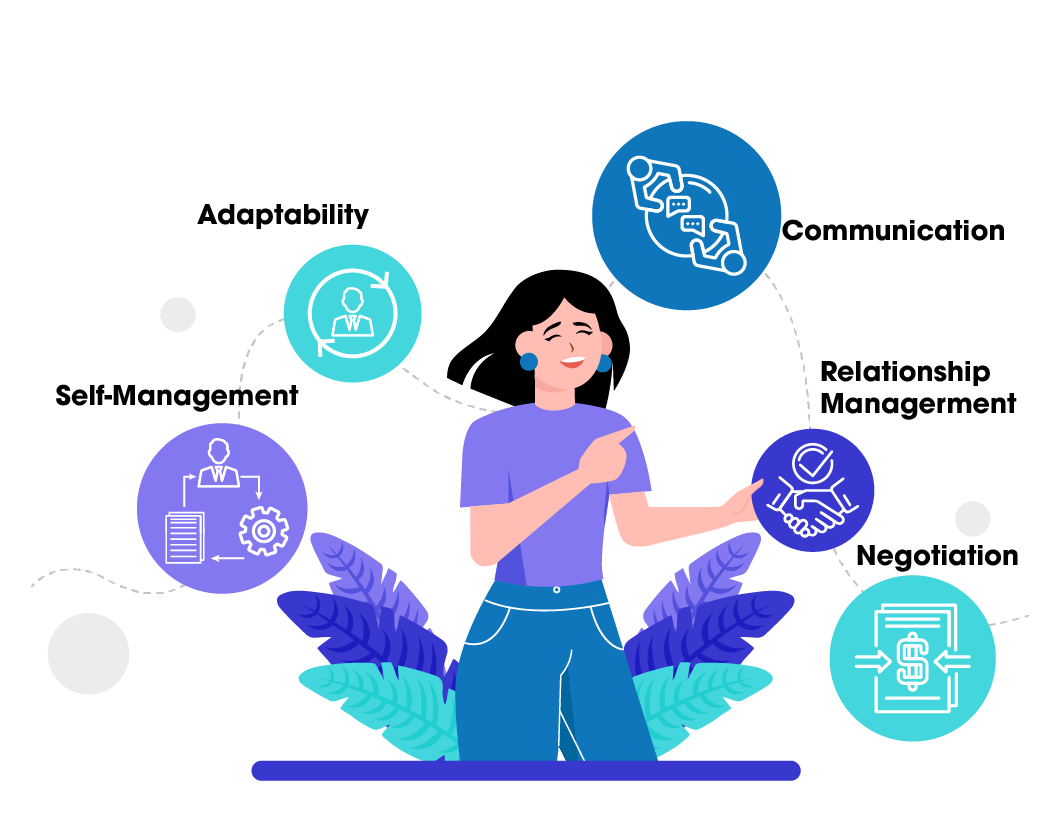 Don't just write about what you've done, show who you are with soft skills and video
Job Listing Description Here!!!