Pyxai is a soft skills and culture evaluation tool that helps organizations recruit, retain, and develop great talent.
Use Pyxai to measure the actual soft skills and culture fit of all current employees, and compare the results against your organization's vision and ideals.
Benefits include
:
Visibility & Engagement
Gain visibility into your organization's current culture, then engage employees in individual and group development.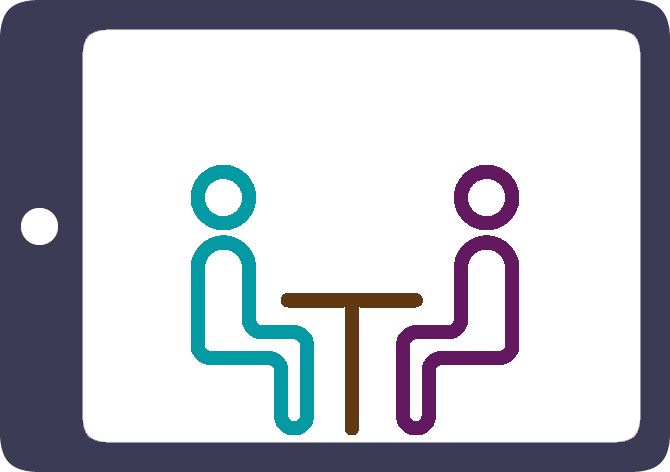 Insights & Analytics
Identify growth and risk areas, potentials, trends, and other drivers across individuals and teams.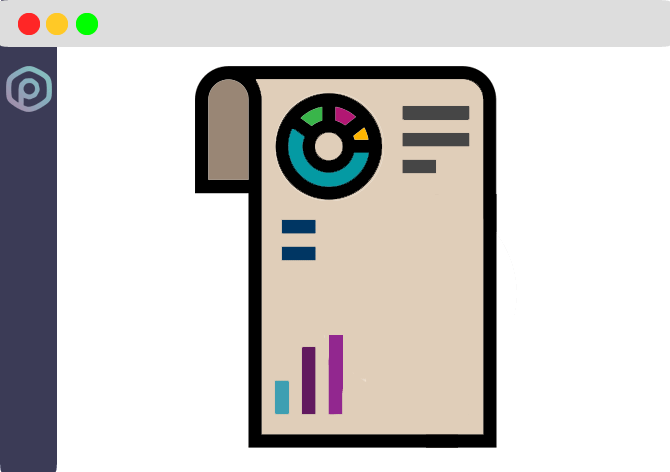 Employee Development
Continuous Micro-lessons and other teaching aids to help develop teams and individuals.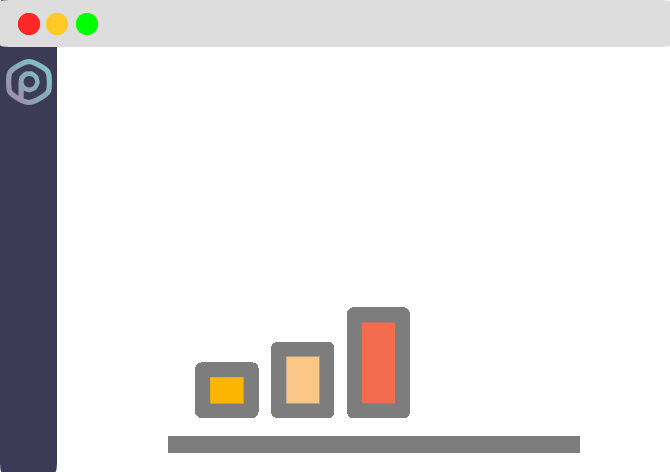 Previous
Next
Pyxai identifies and pre-ranks talent that matches your company culture with a blend of soft skills most applicable to each open position.
Benefits include
: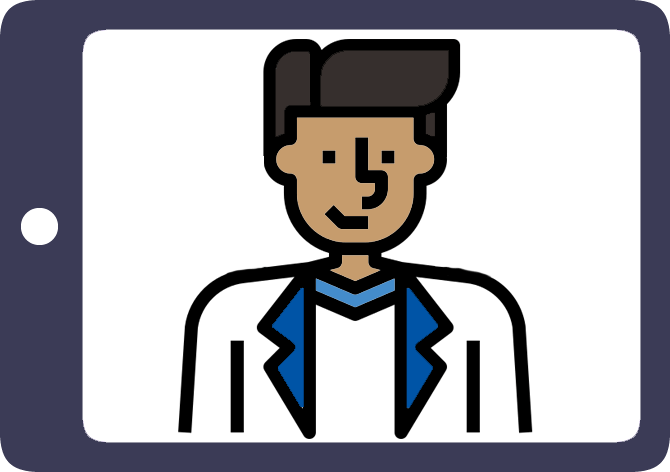 Engagement & Visibility
Candidates are engaged immediately upon application to gain visibility into actual culture fit and soft skills.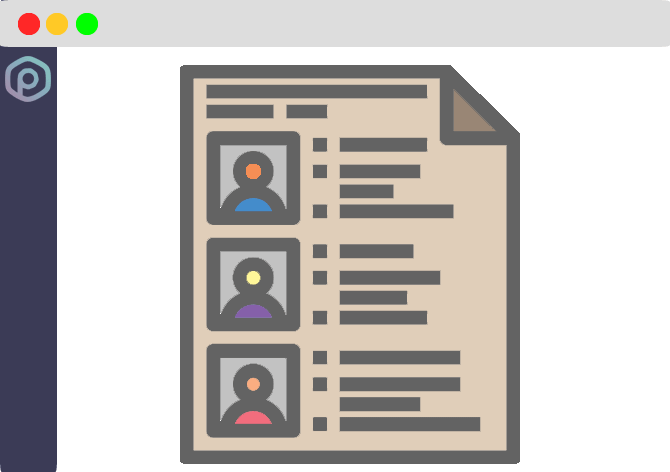 Analytics & Insights
Analyze long-term job success indicators and gain deeper insights into each applicant's competencies.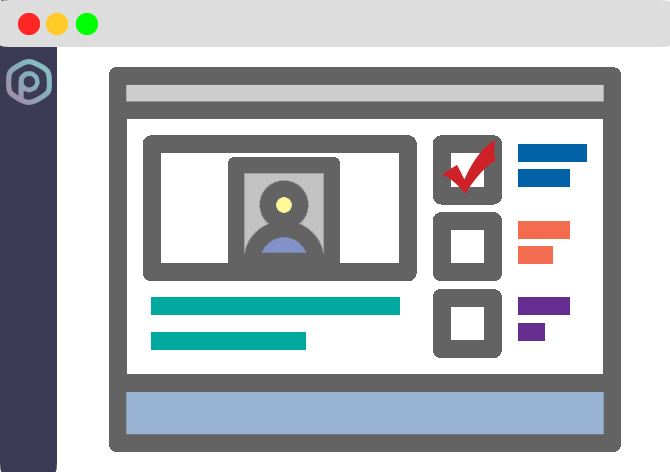 Find Hidden Talents
Pyxai helps remove unconscious biases from the screening process and identifies overlooked talent.
Previous
Next
What You Can Do With Pyxai
Pyxai helps your organization to:
Develop connected,
diverse and inclusive teams that propel innovation
.
Create a
values-based culture
and a sense of community within your organization.
Retain organizational value by
developing the capabilities of your people
.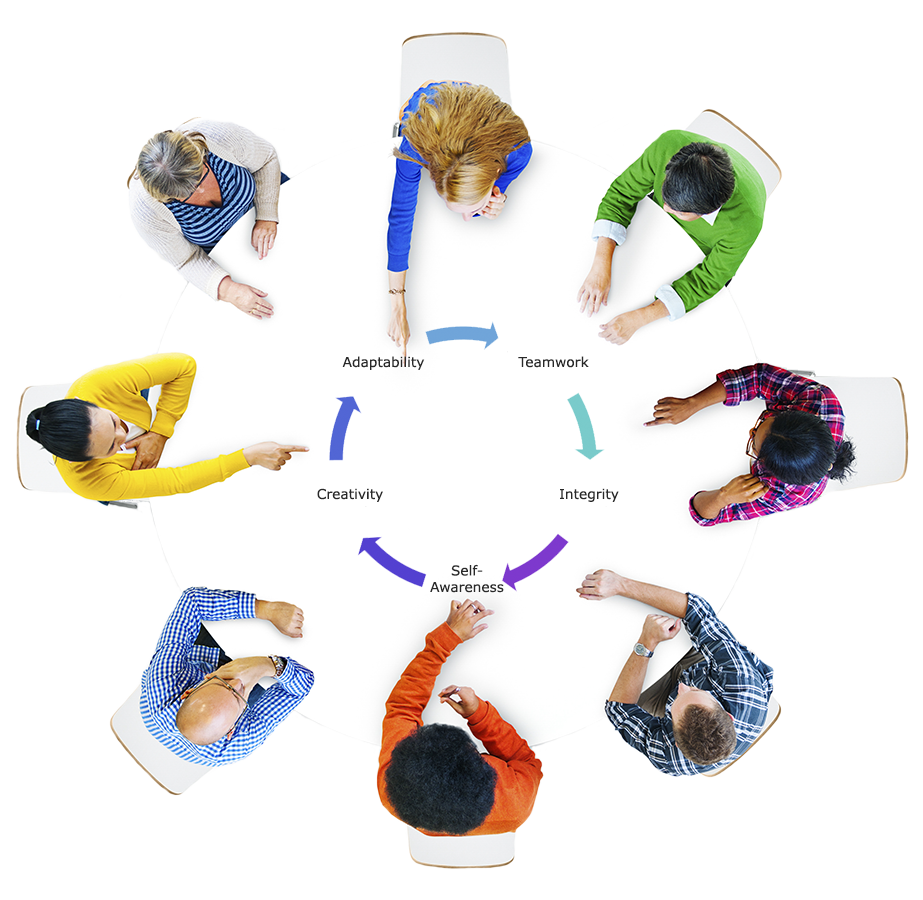 Preserve company culture by
only attracting and hiring good talent
that adds value.
Increase the number of high-performing individuals that
drive growth and revenue
.
Motivate and engage individuals so they stay longer,
reducing attrition rates
.
Pyxai Results
After screening more than 10,000 employees and job candidates, here are some results: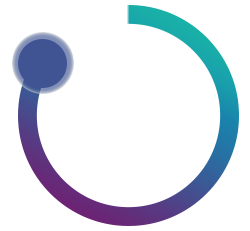 Assessment Completion Rate
High assessment completion rate due to retaining candidate motivation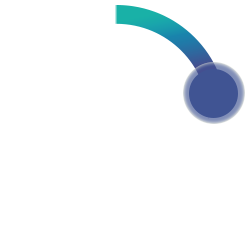 Decrease in Recruiting Costs
Recruiters and hiring managers save time and resources using Pyxai.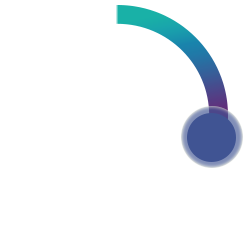 Increase in High Performing Employees
When you have the right balance of soft skills and cultural fit, teams are high performing.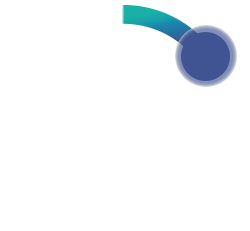 Increase in Diversity
Diversity increases when human biases attributed to traditional screening processes is reduced.
How Pyxai Works
We create simulations of real-life situations that are supercharged with AI processing to extract meaningful insights from your employees and your job applicants.
Pyxai creates science-backed Situational Based Judgement Test questions, then uses Artificial Intelligence to extract soft skills and culture fit traits.

We provide pulse assessments to employees at specified time intervals, along with micro-lesson teaching aids.

Job candidates are invited to take a 20 mins assessment. Pyxai extracts and measures their culture fit, interpersonal, and cognitive abilities.

Pyxai produces a fully detailed report on employees and candidates via dashboard.