27%+
Increase in employee retention
30%
Increase in high performing hires
20%
Decrease in recruiting costs
15%
Increase in qualified diverse hires

Watch The Pyxai Product Demo
Resumes Are Simply Not Enough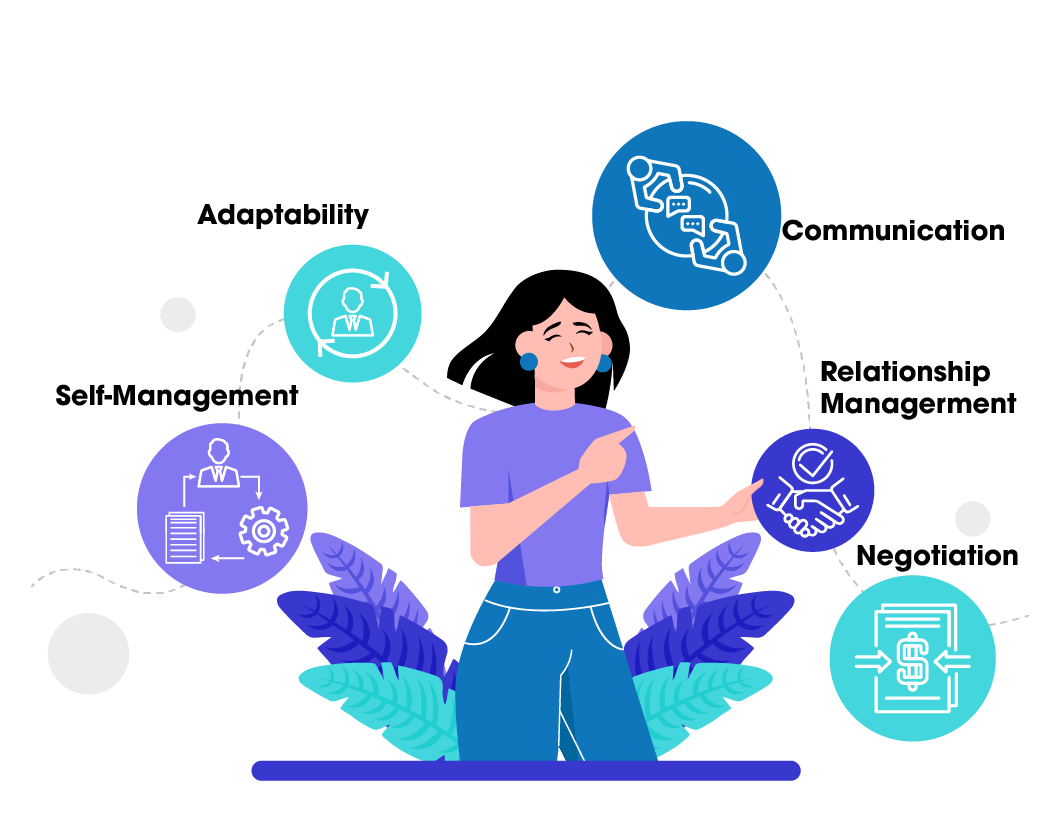 Resumes don't show the intangible skills found in great talent. Pyxai completes the resume. We identify the soft skills that power effective behavioral patterns in each candidate and that are the true indicators of long-term job success.
Empower Your Hiring Decisions
Pyxai interviews, identifies, and pre-ranks talent based on the soft skills most applicable to each open position and your organization's culture.
Candidates take an assessment and answer 20-25 minutes worth of open ended questions to extract the skills most relevant to the job description.

Our software extracts their qualification and soft skill competencies

We generate a dashboard for the recruiter containing a video of the job candidate's answers and insightful analytics of each candidate's competencies and long-term job success indicators.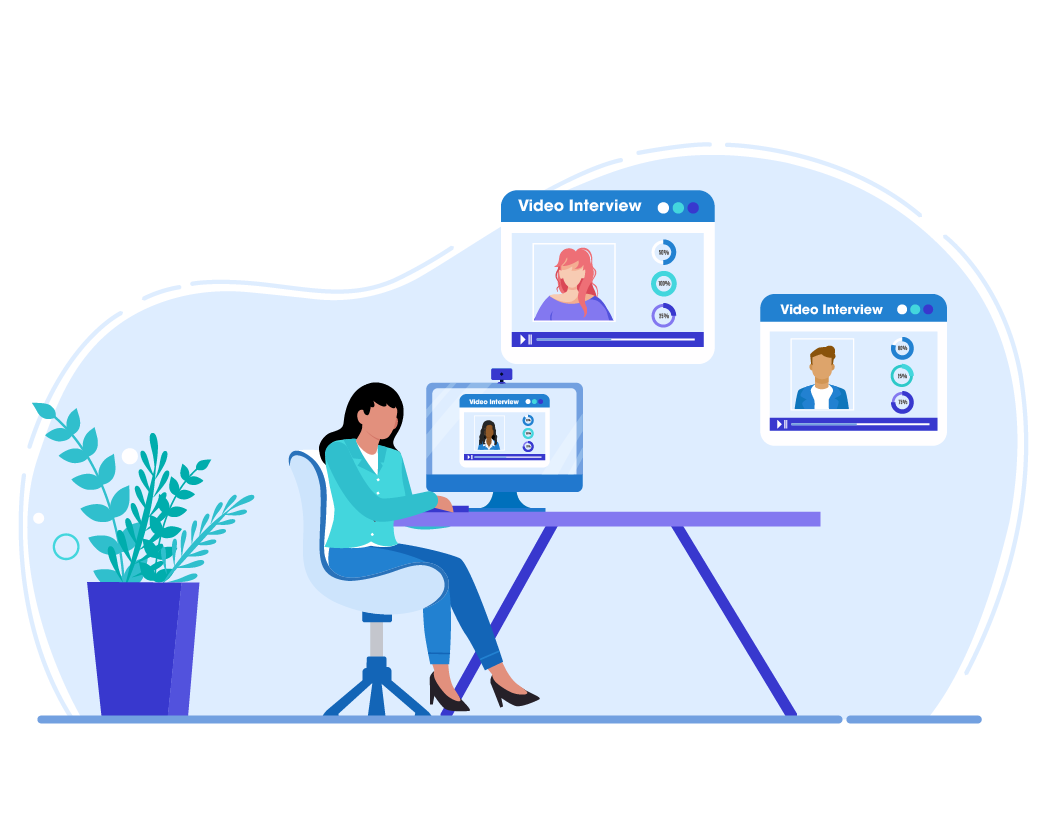 Recruit Quality People to Actualize Your Organizational Culture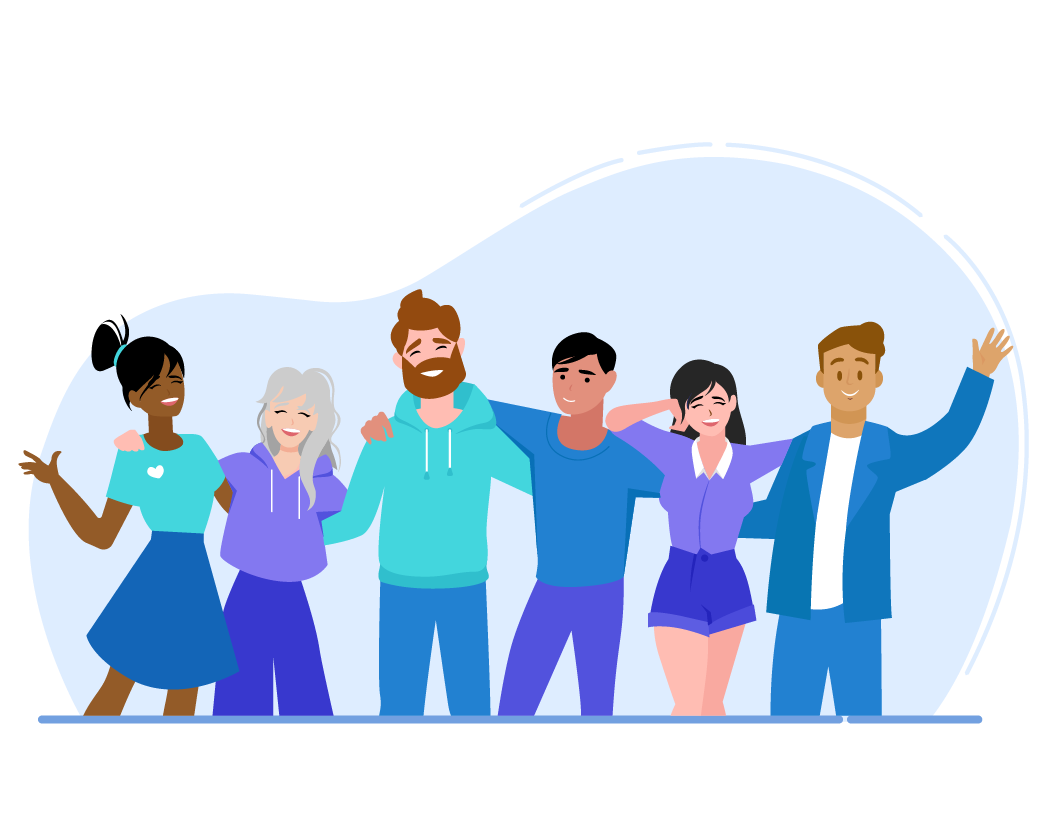 Hire knowing that your new talent will have the essential soft skills that will increase productivity and employee retention.