15,000+
Candidates video interviewed and assessed
15%
Increase in qualified diverse hires
30%
Increase in high performing hires
20%
Decrease in recruiting costs
The candidate experience matters. Protect your brand.
Improve your candidate/company relationship by approaching your video interview process with a personable touch and a splash of compassion.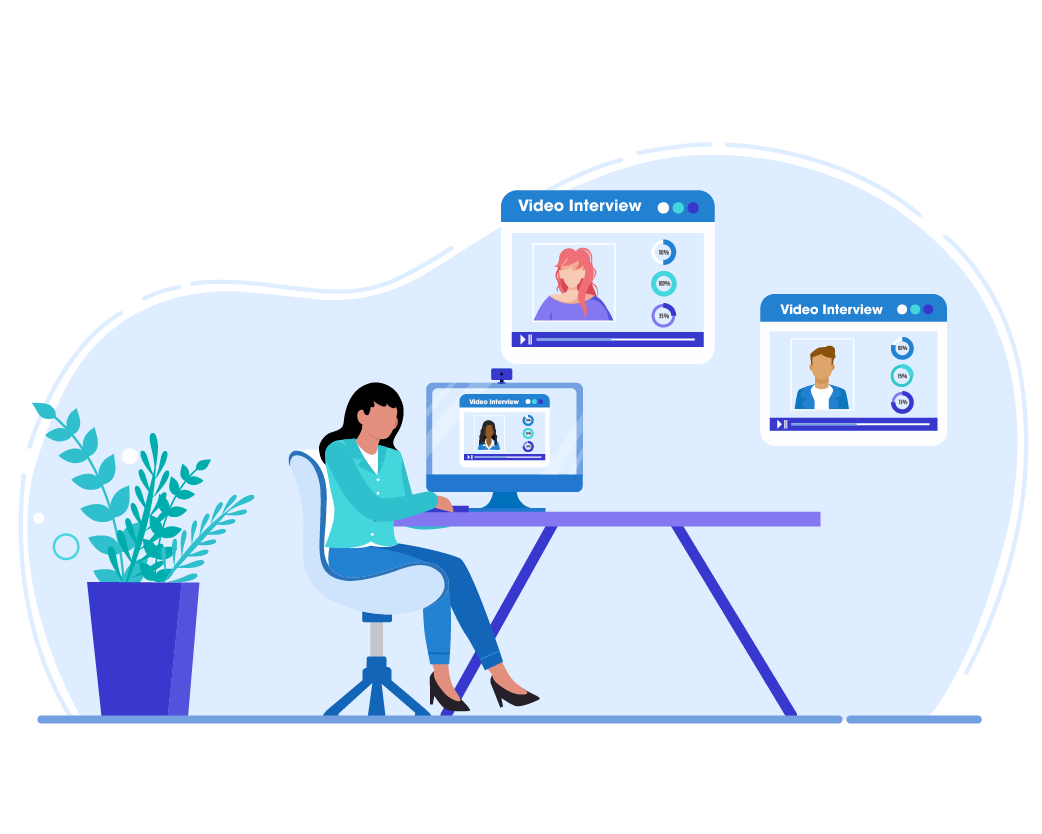 Pyxai interviews, identifies, and pre-ranks talent based on the soft skills most applicable to each open position and your organization's culture.

We'll provide you with insightful analytics of each candidate's competencies and long-term job success indicators.

Pyxai allows you to reduce unconscious biases and identify otherwise overlooked talent.
It's All About Empowering Your Talent Recruitment
Pyxai helps your organization to:
Propel innovation and creativity by
hiring diverse, inclusive team members
.
Create a
values-based culture
and a sense of community within your organization.
Save recruitment time and money
by striking the right balance between efficiency and quality.
Drive growth and revenue
by hiring high-performing individuals
.
Reduce attrition rates
when you hire the right team members who stay longer.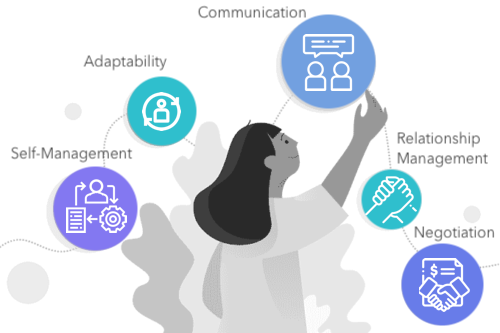 verified_user Your data is always secured and private!
We constantly take all measures possible to secure the privacy of your data and ensure that our systems and any relevant user data is encrypted, stored and transferred securely. Our efforts protect your data from unauthorized access or handling and ensures it is always available to you on demand.
Recruit quality people with compassion and authenticity
"Recruitment has and always will be about people, your video interviewing technology should be no different."
Kurt Edwards
Pyxai Founder/CEO