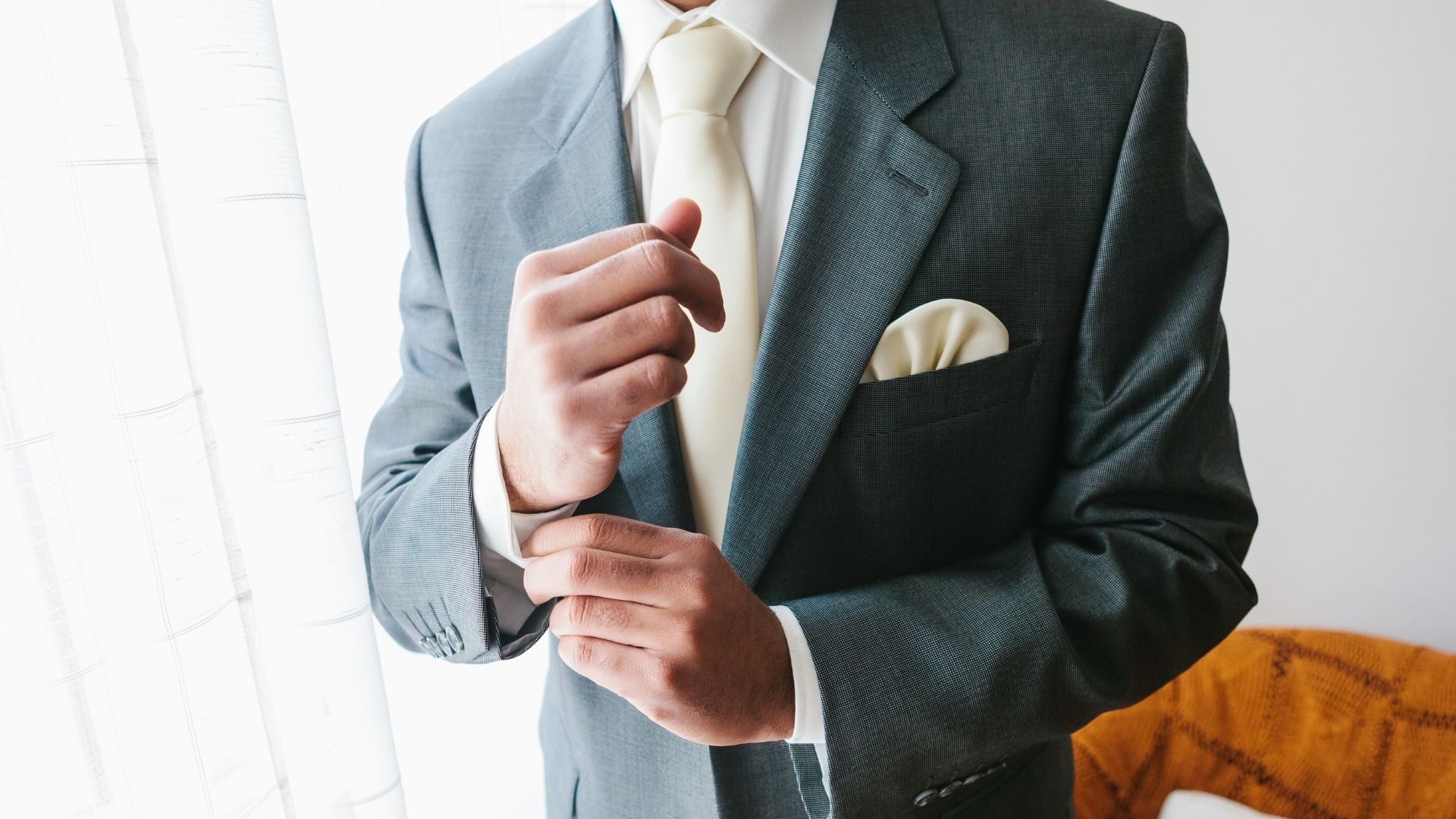 What to Wear (or Not) for a Video Interview
What to Wear (or Not) for a Video Interview
Ever since the entire world got locked up in their homes, things have taken up the form of a cyber-world. Be it academic classes, working from home, or interviewing for a job, it seems like the computer screens have replaced our face-to face interactions. Companies are using virtual interviews as a part of their hiring strategy. What to wear for a virtual interview is now the question and this is where the ultimate do's and don'ts of your outfit come into the picture. Appearances in a video interview become twice as important compared to face-to-face interactions. Video interviews have limiting visuals and leave a lot to the imagination of the audience and your goal should be to minimize this.
To help you pass your online interview with flying colors, here's our video interview dress code. Use our guide because visuals are primarily what the interviewer would see!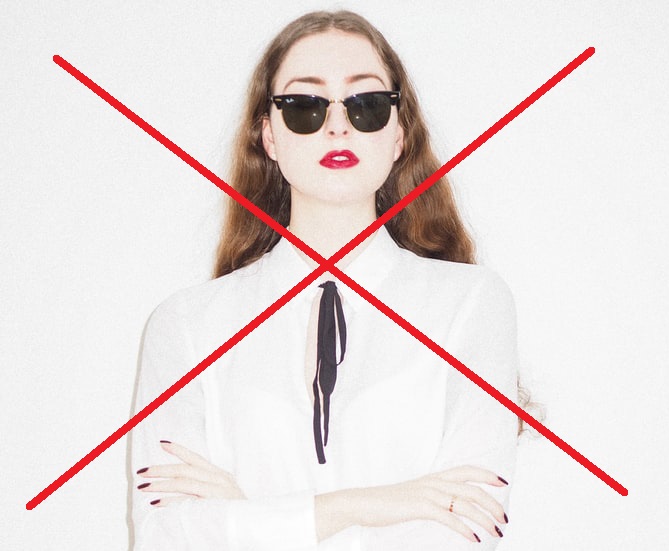 Pick a Color Other than the White
We know you're not going to a wedding, but white is the brightest color and can be a distraction depending on the interviewer's screen. White on a screen can be quite overwhelming for some people. So, if you are used to wearing crisp white shirts to an in-person job interview, you need to switch to beige, camel, grey, or any other neutral tone to make an impression here. This guidance is specifically for white sports jackets, full white blouses or shirts, but if you have a white undershirt with another item on top, then this should not present a visual challenge.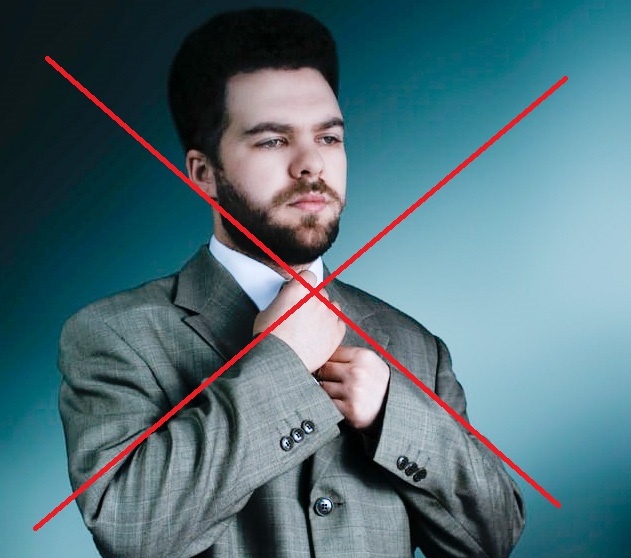 Don't Wear the Black, Grey or Navy Suit
On the other end of the spectrum, wearing really dark colors is another turn-off. An interviewer sees is an uptight candidate in a black suit that is also blending into the background. Regular monochromatic outfit colors do not appear attractive on the webcam at all. Add in colorful shades, a bit of bold and bright while not overdoing it, when you have a video interview lined up. Pick colors that enhance your skin tone and grab the eyes instead of them roaming to the deer-shaped showpiece in the background. Colors like hunter green colored suit for the occasion.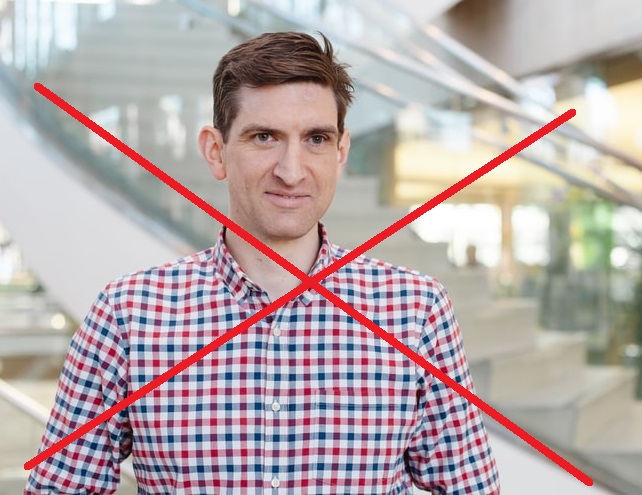 No Printed, Striped, or Written Outfits
Avoid wearing loud-printed, checked, striped, or worse; motto-written shirts to a virtual interview because you are going to get a minus on the appearance score. Although the stripes or check might not drop straight to a negative, it is best to be avoided because such clothing effectively diverts the attention from you. Given the forum, interviewers across the screens have a small attention span as it is. You must wear solid, plain, and warm colors to highlight your face instead of wearing distracting clothes.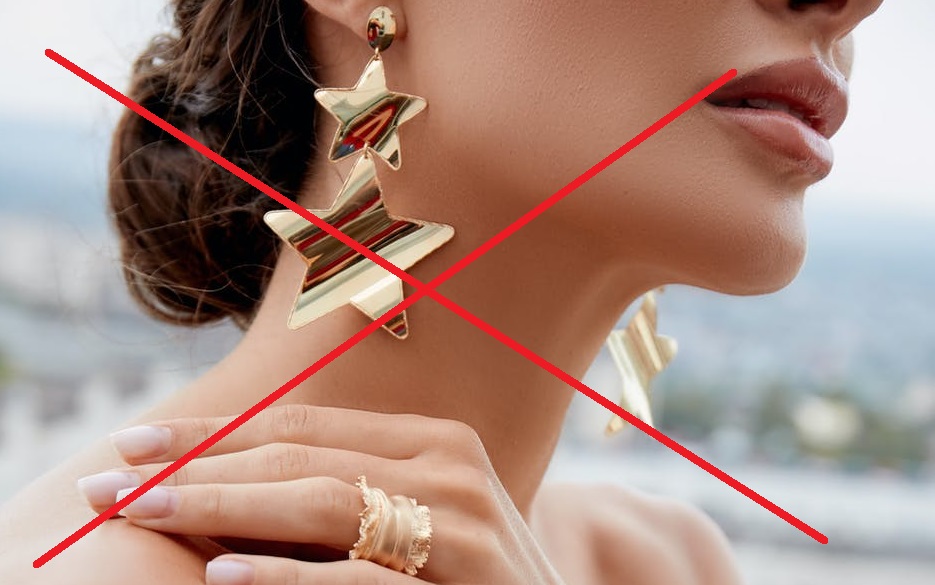 Keep the Accessories Low-key
Accessories can elevate an outfit, but it is better to keep the jewels low-key on a video interview. For one thing, they produce minimal effect on-screen, and secondly, clunky bracelets might interrupt the conversation more so over the microphones. Therefore, wear minimal accessories to avoid unwanted obstruction.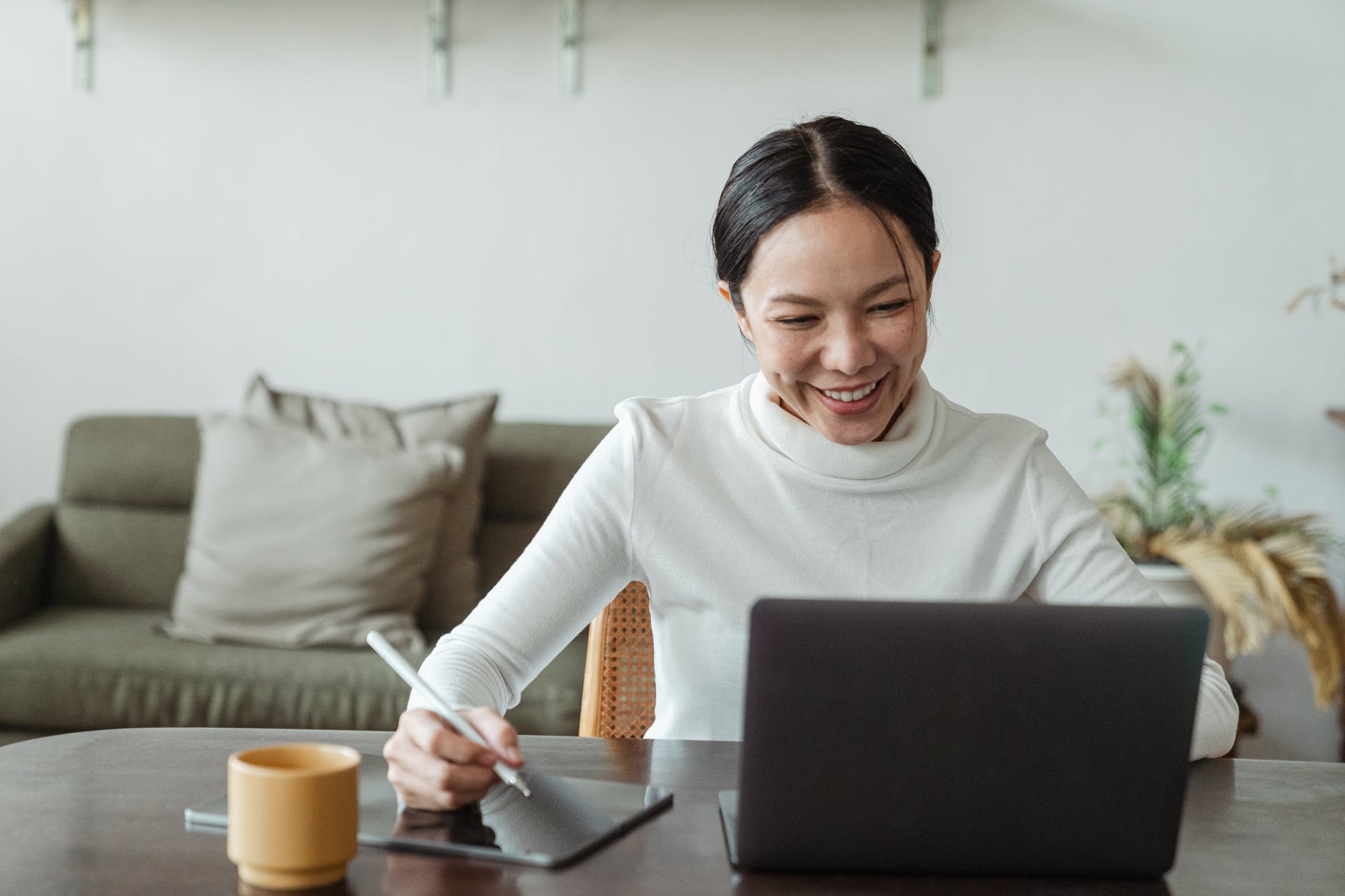 Dress in Full
Long gone are the days when you could cleverly pull off an online/video interview dressed in half. It is now notoriously known for the interviewers to get you to stand up for any reason. Having a look at how you are dressed waist-down helps them determine your professionalism. Moreover, it is always a confidence-booster when you are dressed at your best. It keeps your mind at peace and impels you to give your best shot as you would have at any in-house interview. That psychological drive is much needed.
Proper-fitting Clothes are a Must
Candidates tend to lag about their clothes in a video interview as compared to when they give one in person. If you only have ill-fitted outfits or baggy jeans, you must take a trip to the mall first to get a proper outfit even if the interviewers are miles away and will communicate over a window screen. Your clothes should not be either too tight or too loose. Can you pull off an oversized outfit in a virtual interview successfully? That's up for debate!
Wear Your Hair Properly
When it comes to wearing "what" for a video interview, it is pertinent to mention that wearing your hair properly is also a necessity. Candidates often forget to do their hair before going live. Make sure you firmly tie your hair back away from your face, to avoid using hands all the time as a distracting gesture.
Wear Minimum but Slight Makeup
As long as your clothes are well-picked and deliberately chosen to keep all the specs of a video interview in mind, you can also wear minimal but just enough makeup to enhance your features. The aspect of conducting virtual meetings over online conferencing platforms like Zoom and Skype has made proper presentation quite a serious state of affairs. Webcams are unflattering; to bring some highlight to your features so that they do not appear washed out in bad pixels, is a nice way to boost your confidence level a step further. However, wear only minimal and neutral makeup. You can highlight your eyebrows, use mascara, and put some light foundation to brighten the face.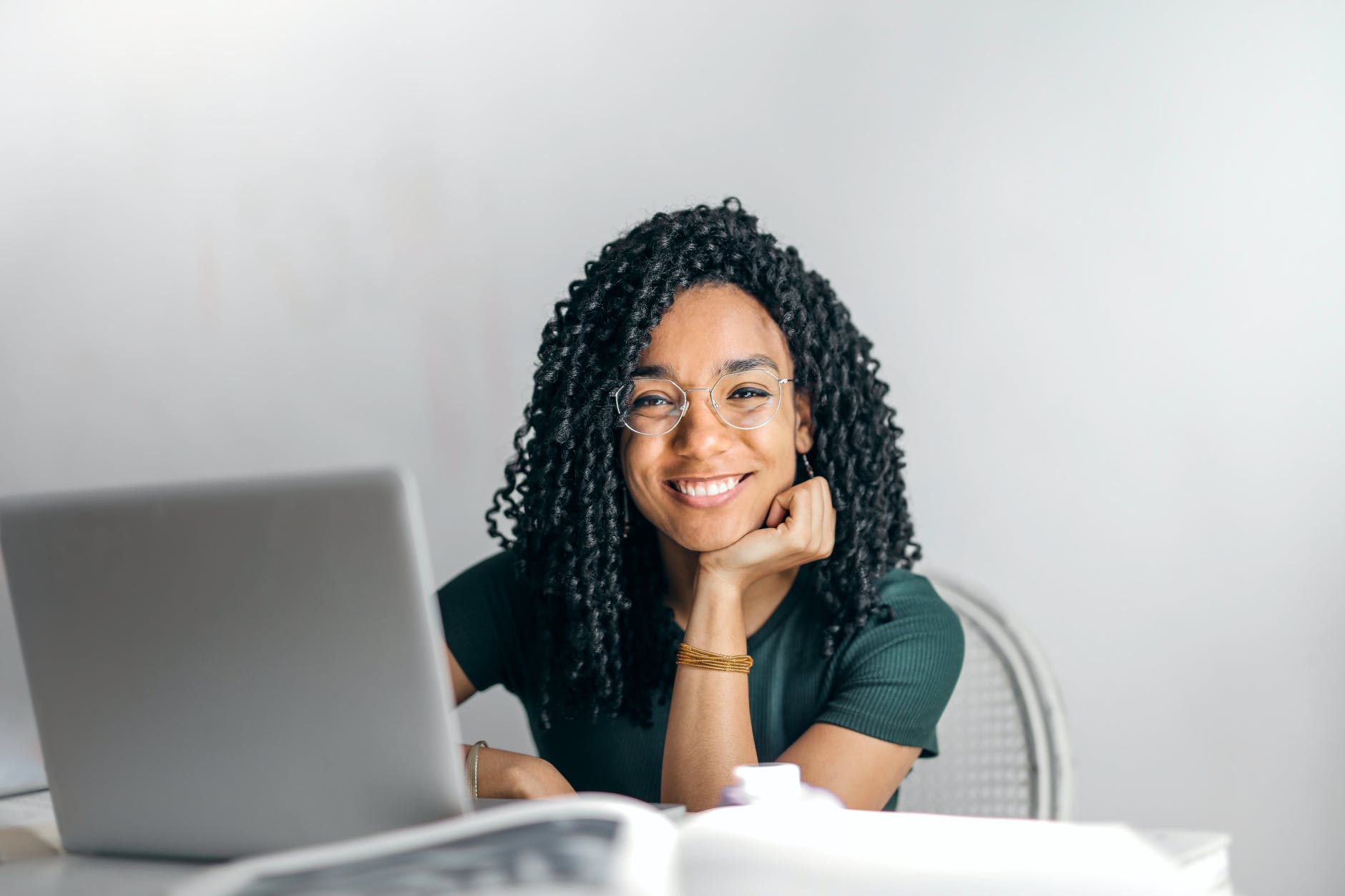 Wear Glasses but Adjust the Glare
It is not quite in the "what to wear" section but this is amongst one of the important Dos for a video interview. Candidates who wear glasses do not adjust the lighting in the room before going live which tends to spark a glare across the screen. Since you are talking with a window screen in the middle, you need to keep in mind this situation. You must keep the light source either above the head, or facing you, warm and soft, to avoid your glasses reflecting the light. Eye contact and eye movement is a very important non-verbal part of communication, so don't leave them guessing about where your eyes are during the interview.
Conclusion
Video interviews are easier and challenging at the same time. The tips and tricks associated with in-house interviews back in the days have transformed slightly on-screen, concerning mainly the appearance and the presentation. To do great at a virtual interview, adjust the setting of your room accordingly and avoid distracting aspects. Keeping these tips about what to wear, and of course a lot of practice, will give you an enormous chance to make it to the shortlist! To learn more in how to get better at video interviews follow this link.