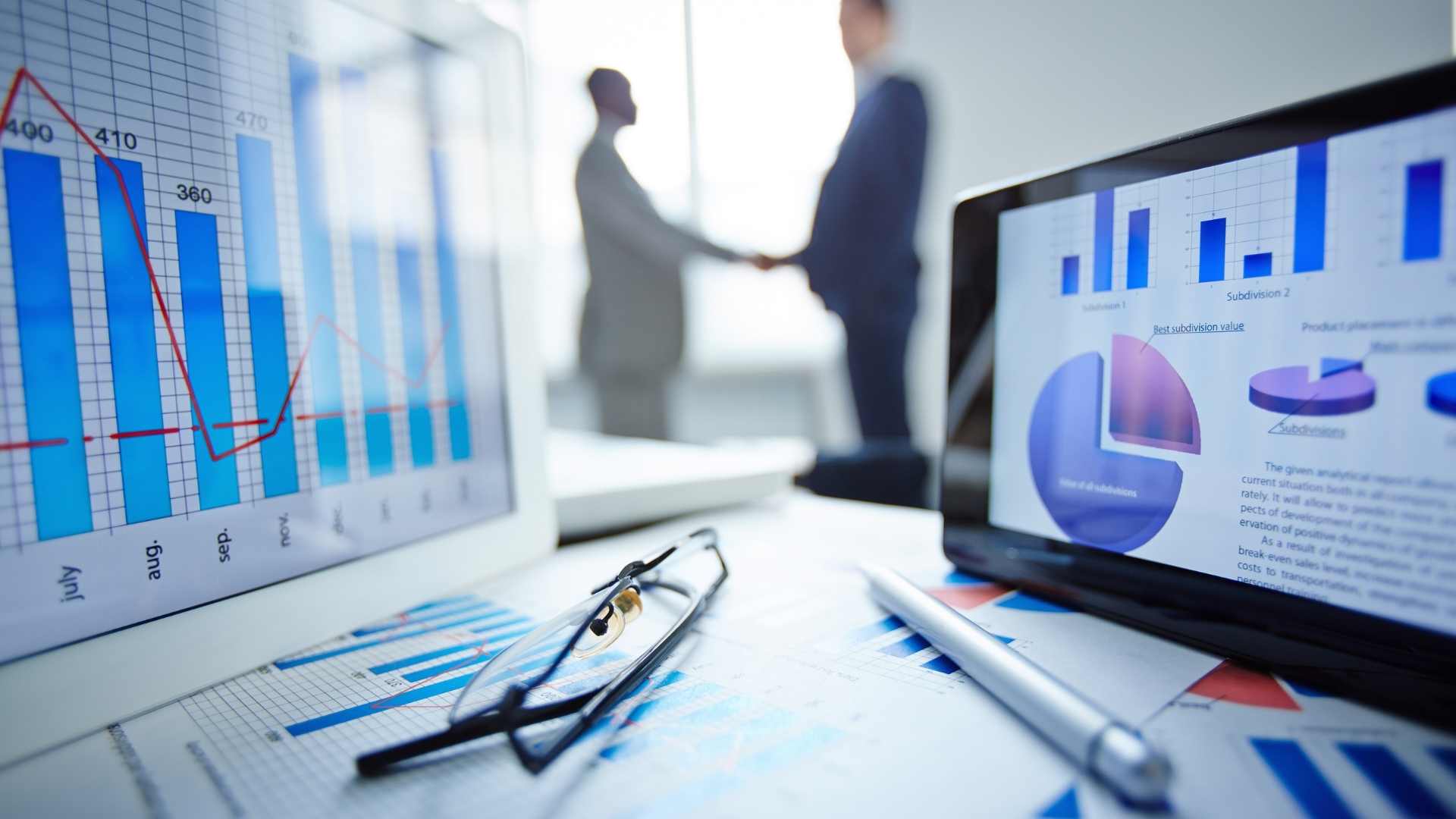 Tips to Get Ahead in a New Job Market
Tips to Get Ahead in a New Job Market
This year has brought many adjustments to the workplace. Temporary work from home situations have become permanent, and video calls are the new normal. With most of the changes coming unexpectedly, there have been bumps along the way. Job hunting will most likely look different for the foreseeable future. Here are some tips to help you get ahead in the current labor market:
If you're actively searching for a job in 2021, the job hunt looks quite different than pre-2020. Most interviews will be conducted online and handing in a physical resume is a thing of the past. These are new and real challenges. Here we have some tips for you while you're searching for a job in this new environment.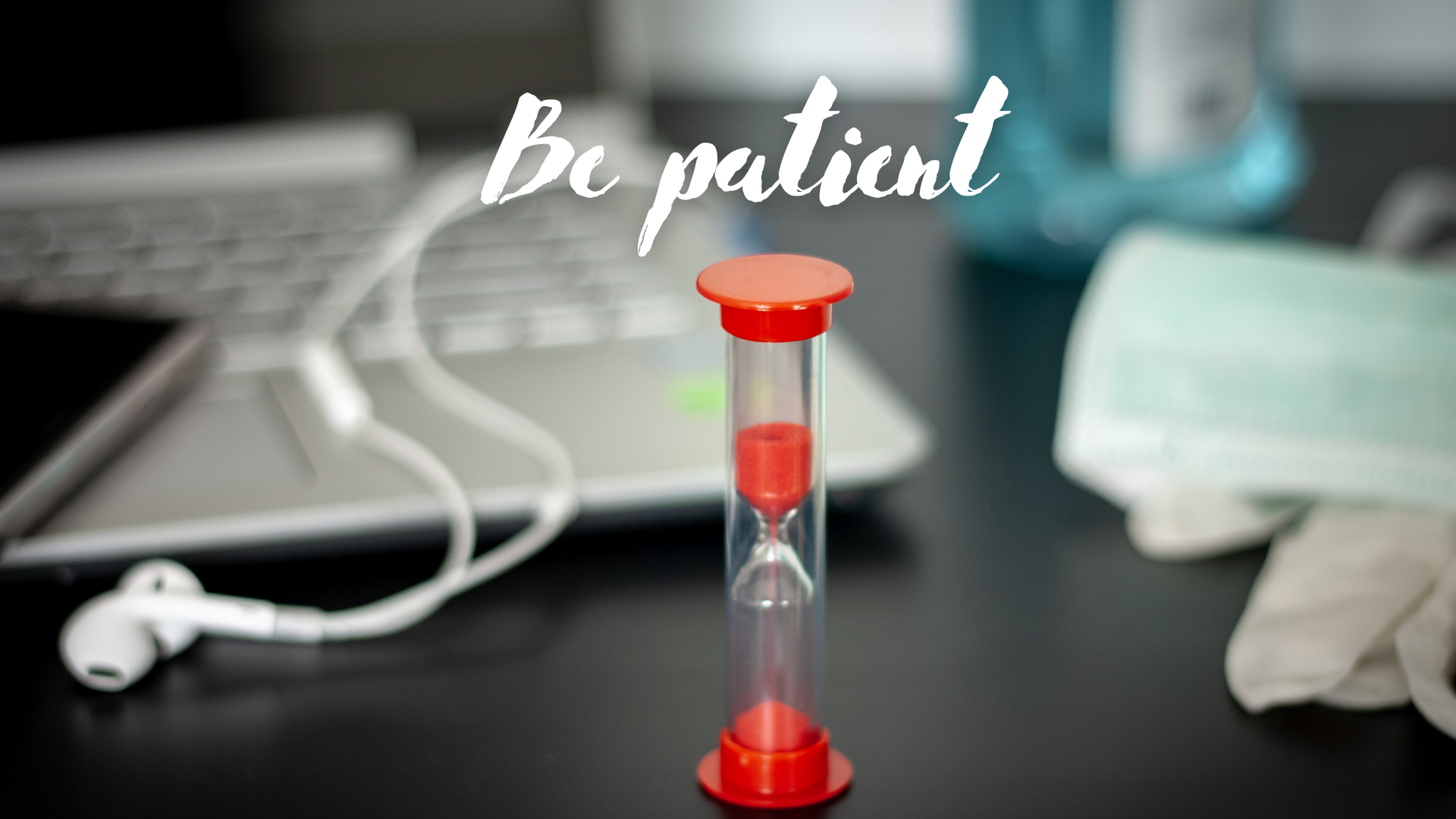 Be Patient
There are millions of people looking for jobs right now. The search is probably going to take you a while. Don't let that discourage you, though! Learn from every interaction - for example, if you submit an application and didn't get a reply, tweak it next time you apply to a similar position. Don't use the same resume and the same techniques over and over again if they are not producing results. Persistence, grit, and patience will help you get a call or email for a job.
Be Aware of Your Online Presence
With everything being online, there's a chance that employers will come across your social media accounts. Do a quick search of yourself to see what is accessible to employers if they search your name. Keep all of your profiles like LinkedIn as updated as possible. Build your resume and host it online. Hard copy resumes are a thing of the past. Here is a tool to help you build a great online resume and share it as well.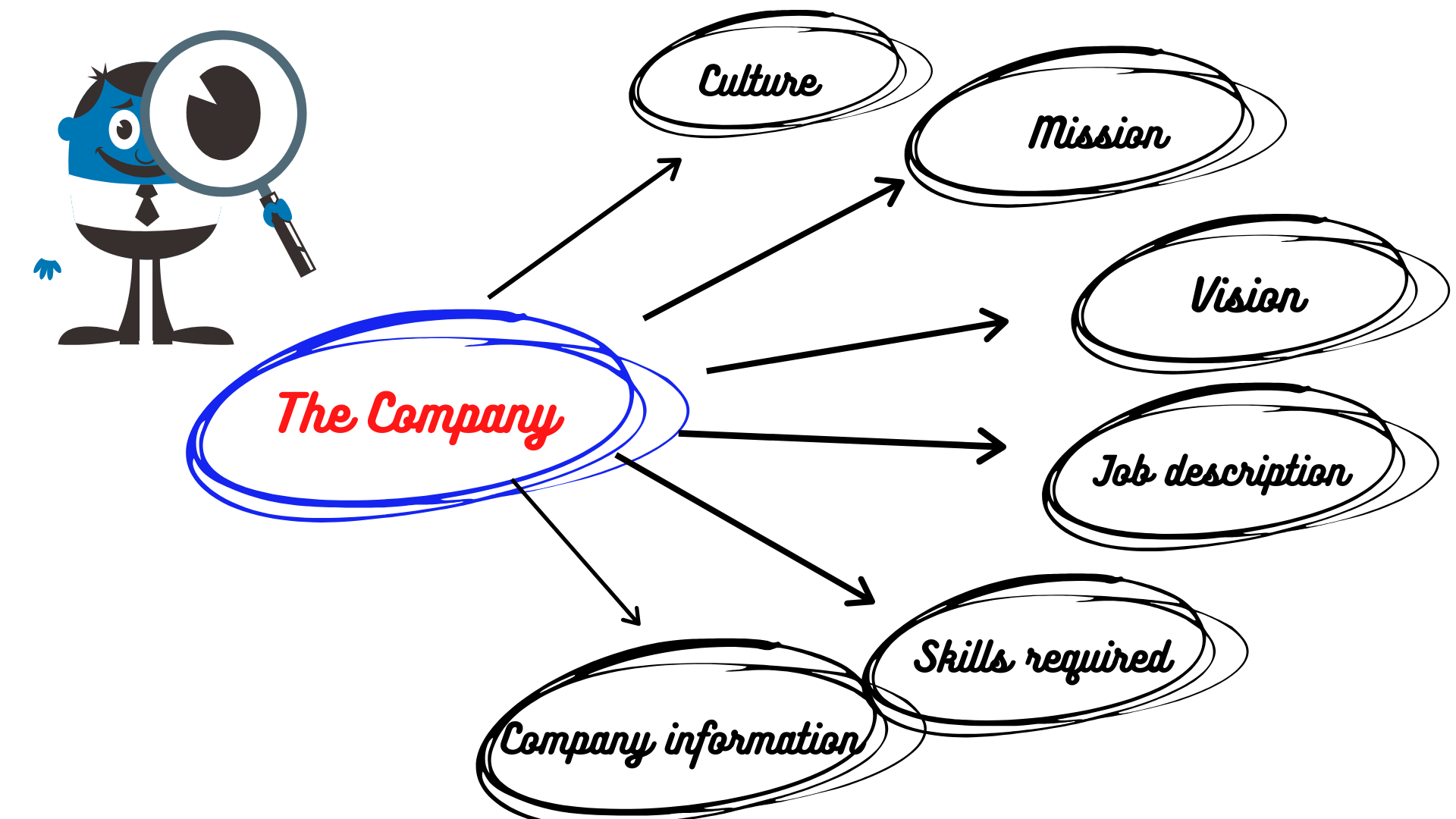 Do Your Research on the Job and the Company
Since companies know that there are millions of people looking for jobs, make sure to read through the job descriptions thoroughly. While it's not ideal, there is a chance that the job you qualify for may be something you don't want.
Read through the ENTIRE listing and save yourself some time by only applying to the right positions that match your qualifications. It is also important you understand the company culture, their mission and vision, to make sure it is the right fit for you. Also, during the interview process, not only it will make you look as a candidate that likes to be ahead of their game but it will increase your chances of getting hired.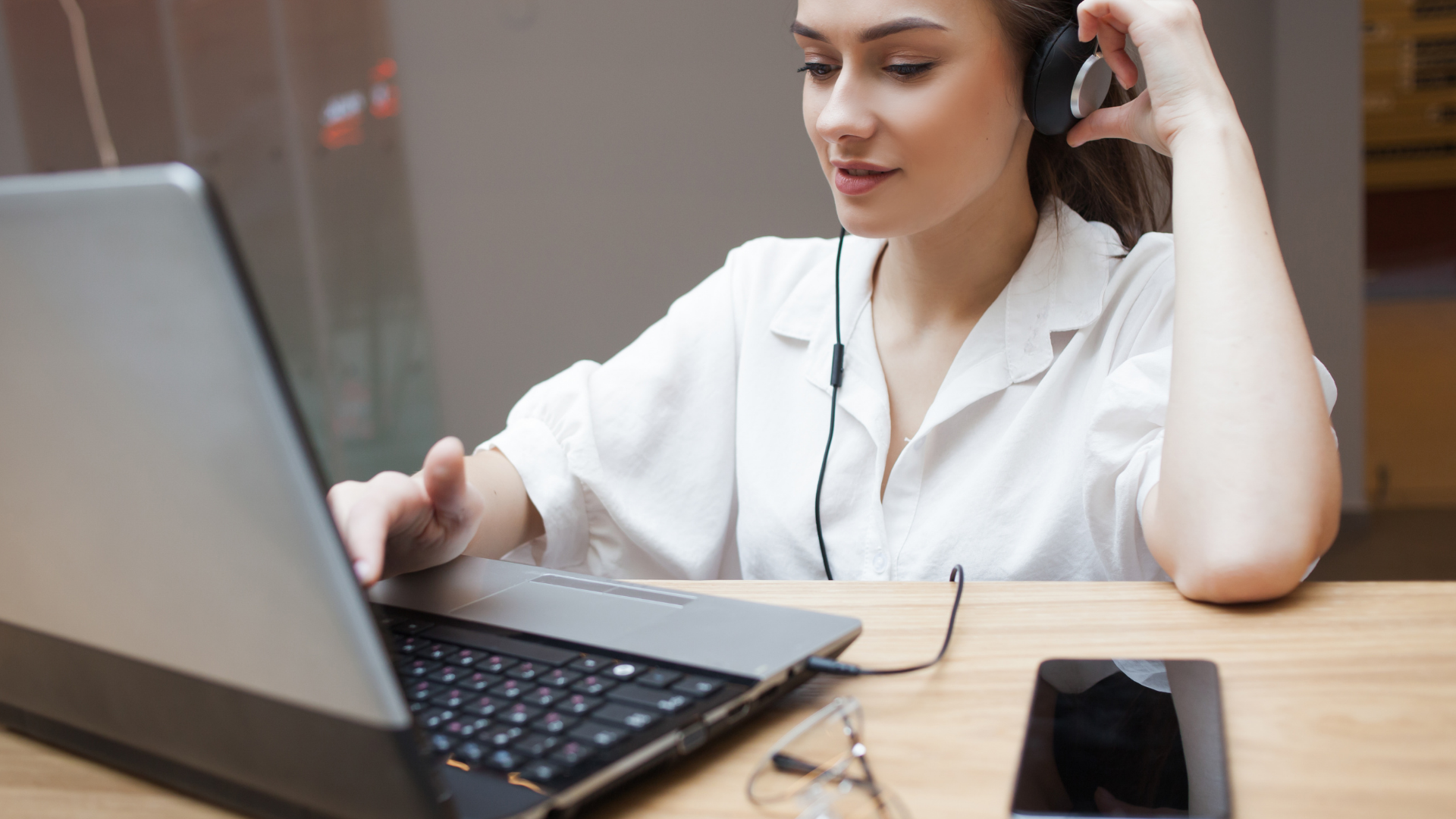 Expect an Online Interview
Although it might not be as comfortable as in person interviews, online one-way interviewing is a practice several companies are transitioning to in 2021 and it is better to be prepared. With our mock interview tool you can practice your posture, your gesture and your tone. Do it as many times as needed. You can also check the lighting, your background and surroundings. All this will guarantee you feel comfortable the day of your actual interview.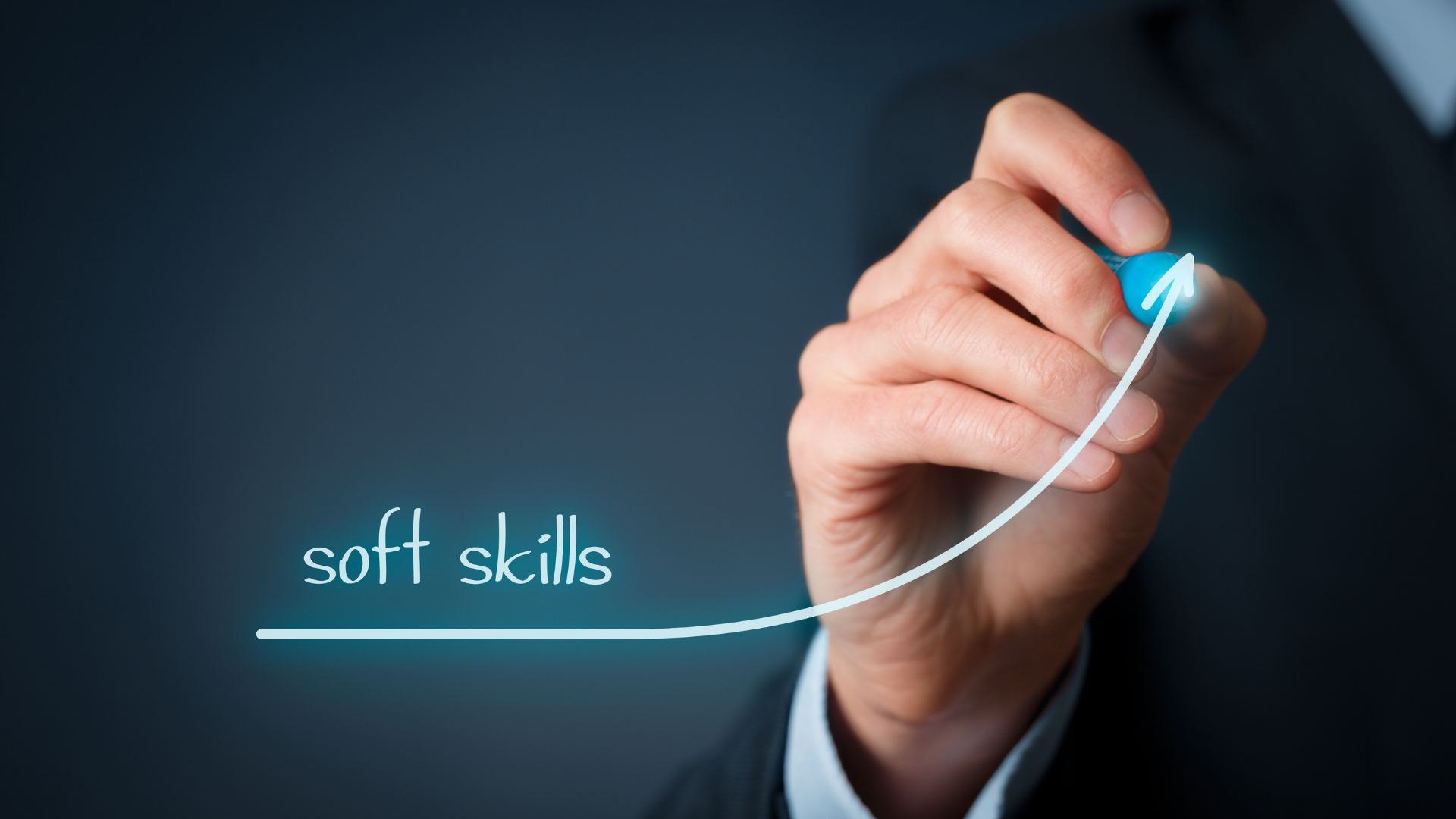 Improve your soft skills
With remote working as the new normal, managers are focusing more on the candidates soft skills. Skills like communication, time management, adaptability can easily get lost through technology. It is imperative you work on improving them. But first you need to identify what soft skills you already have.
Finding what you excel at, starts with looking within. You can also ask friends, coworkers, partners or employers, what skills come to mind when they think of you. After identifying them and finding out what soft skills you need to work on, you can then take online courses or get a coach that helps you improve and work on yourself.
Be prepared ahead of time
There are aspects of the job search that are pretty constant, like having a solid resume and coming across as presentable, knowledgeable, and agreeable during an interview. Components like these are everlasting. Think of other no-fail approaches and use these constant variables to your advantage, by developing a solid resume and polishing your interviewing skills. Couple this approach with the tips above and you're on your way to land that job you want even during these strange times.