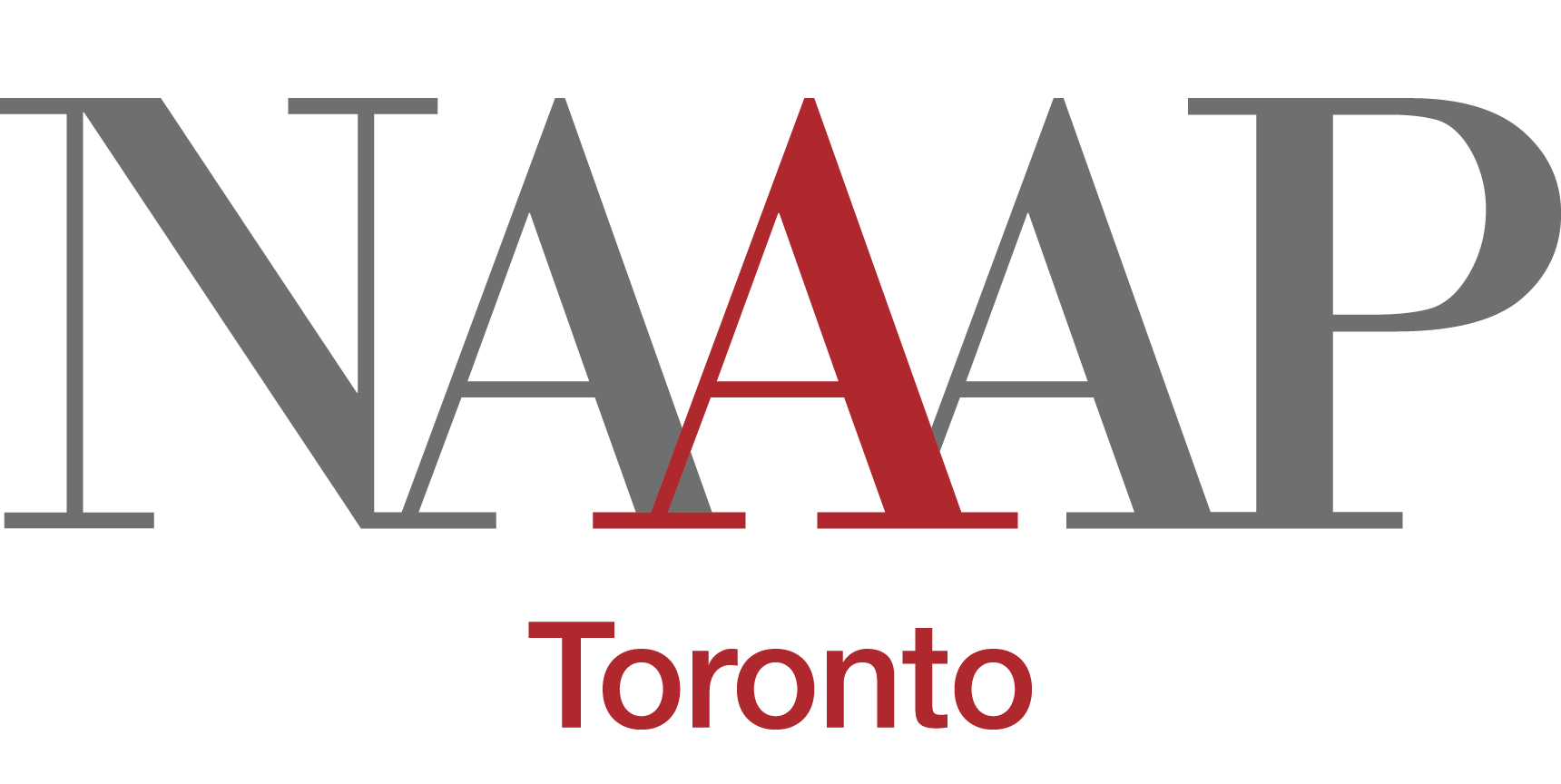 Career Centre
The Career Centre by NAAAP Toronto is dedicated to nurturing an online community that connects top employers with Asian and ethnic professional talent including Internationally Educated Professionals (IEPs). The Career Centre is free and open to all job seekers looking to propel their career.
Featured Jobs
#Job Seeker General Sign-Up [Remote]
Don't see a job that you are looking for? Sign up here! Take a general behavioral assessment, and create your profile.We will send over your informati...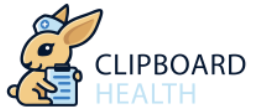 Analytical Strategist
San Francisco, California
About the role:You would be joining the Strategy and Operations arm of our Product organization. Our product today manages millions of dollars o...

Back-End Engineer
San Francisco, California
Look around. (No really — do it!) What can you see that didn't make its way to you in a truck?Our modern world runs on trucking. But unfortunately, th...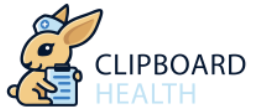 Billing Representative
San Francisco, California
Why Clipboard Health Exists:We exist to lift as many people up the socioeconomic ladder as possible. We dramatically improve lives, by letting healthc...
The platform to showcase YOU, not just your resume
Access
Access the NAAAP Toronto sponsored job board
Visibility
Get exclusive visibility from top employers partnered with NAAAP Toronto
Apply
Apply with employers that care about diversity, equity, and inclusion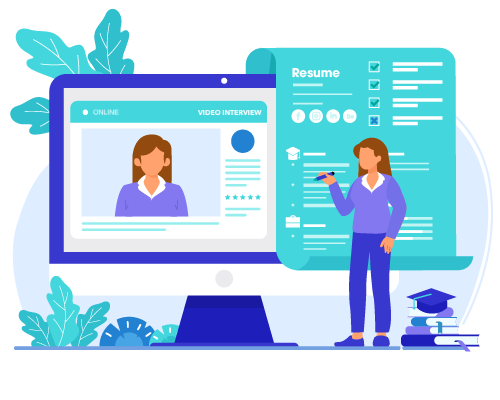 Pre-record a soft skills video interview in order to stand out to employers.
With this one video interview, your resume, and your profile, you can apply to many jobs with one application.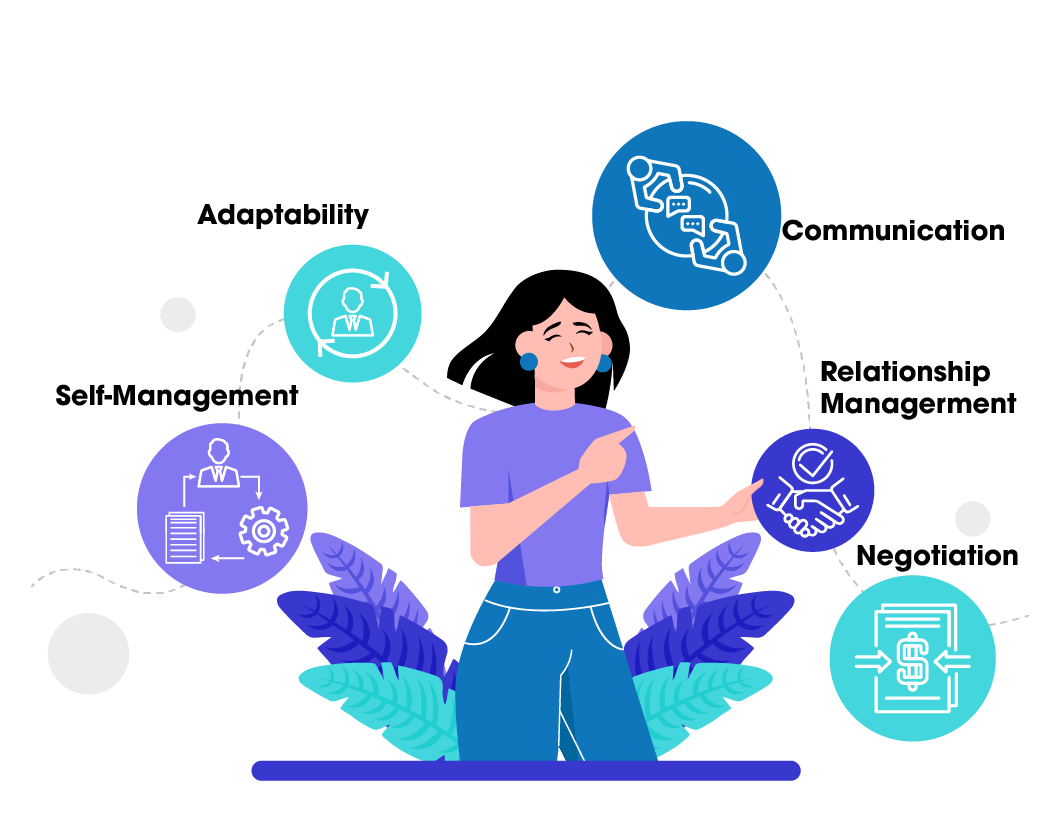 Don't just write about what you've done, show who you are with soft skills and video
Are you looking for...
A company that values diversity?
An upward or lateral career move?
A complete career/industry shift?
Join the thousands of Asian and ethnic professionals who have registered with the NAAAPTO Career Centre to catapult your career. The NAAAPTO Career Centre matches talent with amazing job opportunities. Create a free account and upload a resume to get started right away. The NAAAPTO Centre is open to all job seekers regardless of ethnicity or gender. Also, a NAAAP membership is not required.
Job Listing Description Here!!!