A.C.E. Learning For Liberation Educational Content - Curated by Holistic Underground
In signing the YC Pledge, we have committed ourselves to the ongoing journey of liberating our minds so we may liberate our communities.
03:51 total hrs | 1,140 course views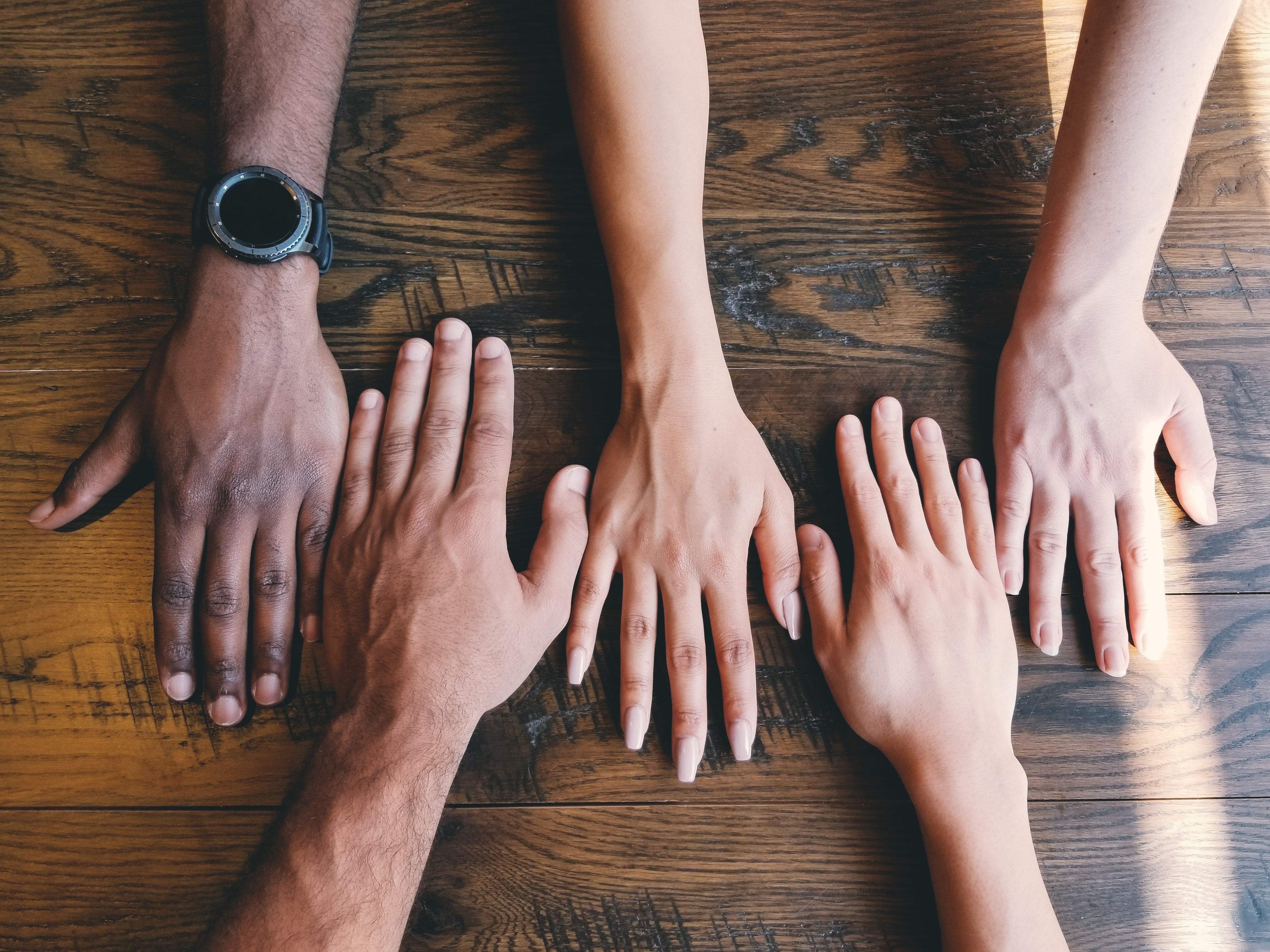 Course Overview:
Allies Creating Equity (A.C.E.) is a group of YC founders, entrepreneurs, scientists, leaders, students, investors, executives, activists, and anti-racists who believe in using our collective energy and power to dismantle racism, undo white supremacy, stop anti-Black violence, and build a 21st-century social structure based on respect, dignity, and freedom for all Black, Indigenous, People of Color. The following resources have been curated to aid us on our journey. It will be updated and expanding as our community grows. Pledge Requirement for Q3: Watch the "Cultivating Ourselves as Instruments for Equity" content below in the Subconscious Mind Reprogramming curriculum, and any two other pieces of content from the Additional Educational Resources section with the associated reflection prompts.
Who this course is most suited for:
This material is curated for individuals who are committed to dismantling subconscious racial bias, listening, and educating themselves - specifically on ways race and privilege intersect in all facets of our culture. Individuals who are committed to taking action in defense of human life and who want to support systems that benefit black, brown, and indigenous communities that have been long oppressed.
---
Allies Creating Equity (A.C.E.)
Allies Creating Equity launched in June 2020 by three Y Combinator Founders, Manny Bamfo, Robyn Exton, and David Hua, to build a group dedicated to racial equity within the tech startup community.
2020 Curriculum
Please take the time to learn about your subconscious bias and the way humans internalize bias and the steps we will take together to release. Complete steps 1-4 in order. This is roughly a 90-minute investment of your time.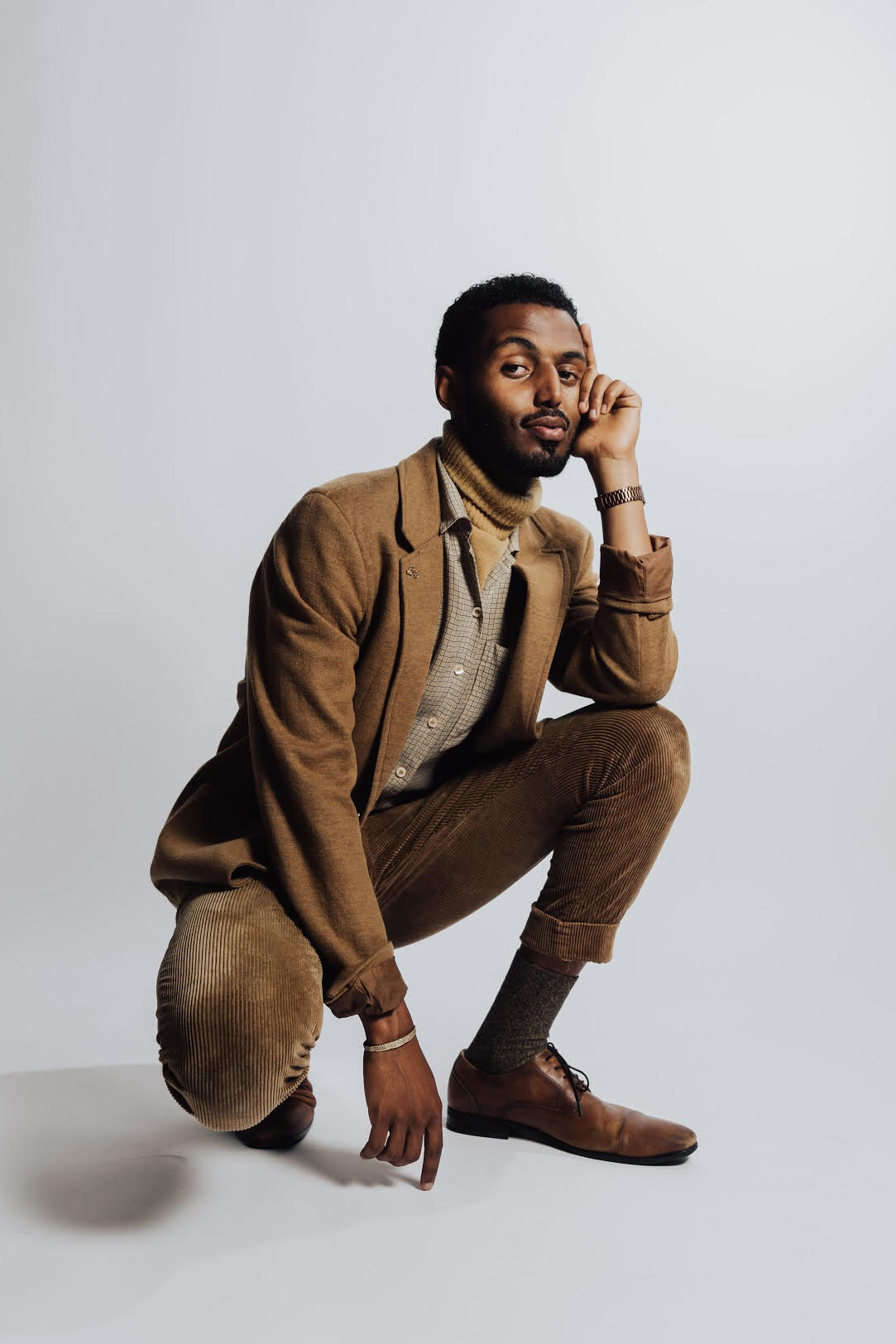 Mazin Jamal
Founder of Holistic Underground
10
+ Years experience
1,396
course views
Mazin Jamal is the founder of Holistic Underground: a leadership & organizational development agency for social movements & businesses. He serves as an integrity coach for leaders of social movements and visionary start-ups, and provides teams with training and consulting on organizational culture, leadership and DEI. Find him at: holisticunderground.org or mazinjamal.com