Top Six Soft Skills in Demand
We created this resource of key soft skills to provide you with tangible information to empower you on your journey to implement soft skills and culture values in the workplace.
00:30 total hrs | 62 course views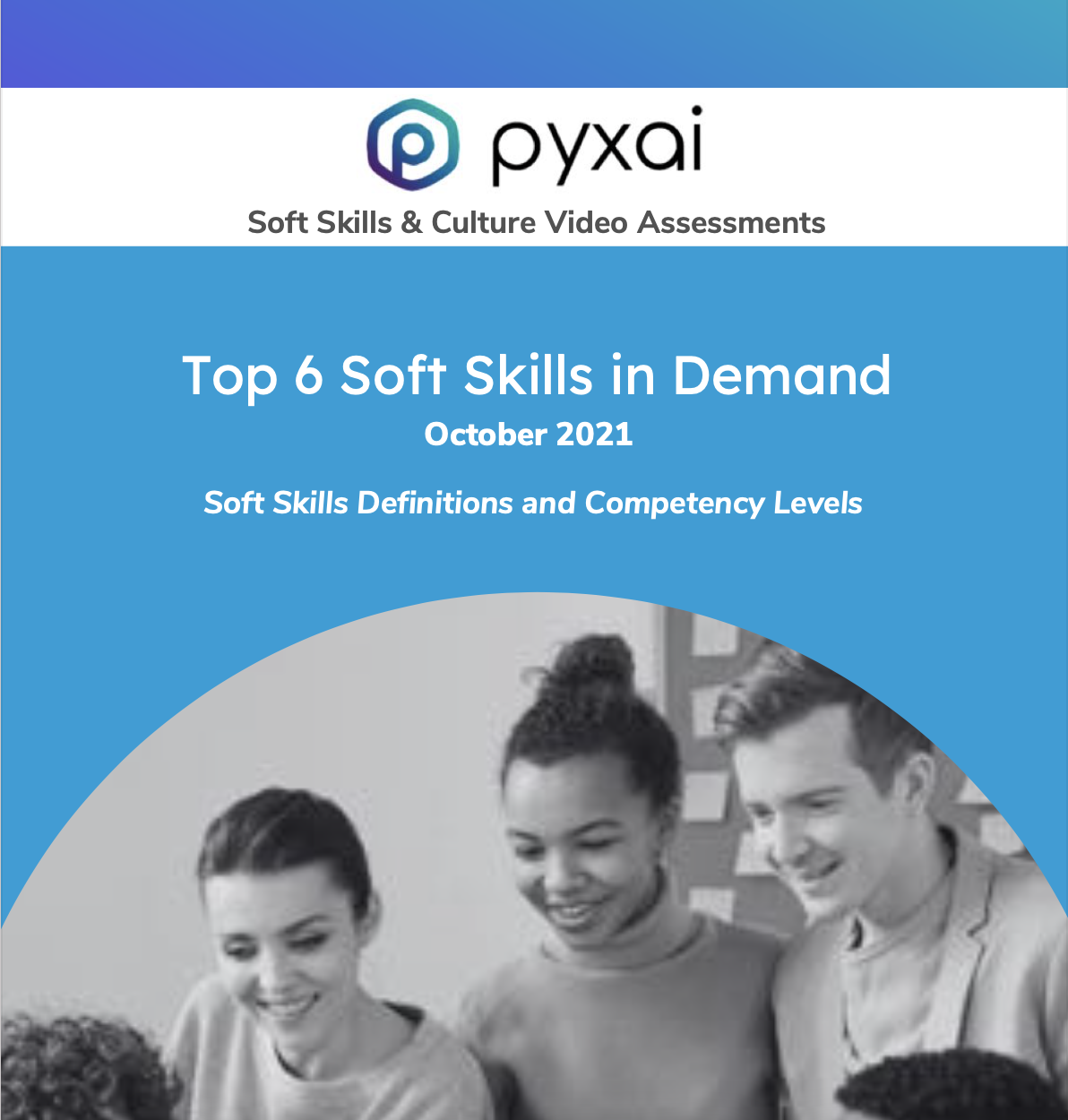 Course Overview:
In this resource, you will find that each soft skill has two pages. On the first page is a comprehensive definition with tips on how to increase/develop the skill. On the second page, we created a competency model to help you decipher the competency levels of your staff as well as yourself. Defining and describing professional competencies is one of the central tasks to creating an effective professional development strategy or framework.
Who this course is most suited for:
Working professionals and individuals in management
---
What is creativity in the workplace?
Competency levels of creativity
What is conflict management in the workplace?
Competency levels of conflict management
What is teamwork in the workplace?
Competency levels of teamwork
What is adaptability in the workplace?
Competency levels of adaptability
What is cultural sensitivity in the workplace?
Competency levels of cultural sensitivity
What is verbal and written communication in the workplace?
Competency levels of verbal and written communication
Skills You'll Develop
Creativity
Conflict Management
Teamwork
Adaptability
Cultural Sensitivity
Verbal Communication
Written Communication
Top 6 Soft Skills in Demand [Workbook]
Click on the button below to see the workbook. You can also download the workbook from the PDF viewer.
Angela Edwards
Content Creator
9
+ Years experience
1,396
course views
As a high performing employee, I was frequently asked to be a trainer and conduct on-the-job training. As an on-the-job trainer, I was responsible to train and mentor new and existing coworkers. I performed instruction in three main ways: mentoring, onboarding, and job shadowing. As a mentor, I shared my experience, skills, and wisdom to new or inexperienced employees in order to increase and expand their development. Additionally, I executed job shadowing to train coworkers who provided back-up to cover for vacations or long-term leaves. Mentoring and job shadowing were specialties of mine to onboard and train temporary workers like college students on internships. While onboarding, I taught foundational workplace skills, helped instill aspects of the workplace culture, and set performance expectations. Due to my natural tendencies to be of help to others, I also created a lot of content to complement lessons like worksheets, cheatsheets, guides, and other training material.